The manufacture of plastic boxes, pallets and containers is our passion.
OFFER
Your product. Our facilities and warehouses.
We manufacture products personalised to our customers' needs and requirements, offering injection moulding services that enable fast and inexpensive mass production of a single type.
Our team will help you to develop the technological design of your product and make it eye-catching. From the first steps to the product launch, we will support your ideas.
Already know what product you need but don't have your own mould? Don't worry, we'll help you make the standards-compliant equipment to help you get your products into production.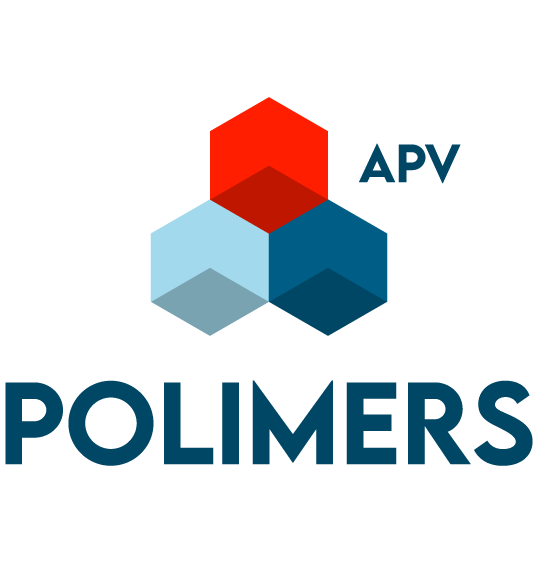 ABOUT US
About the company
APV Polimērs SIA was founded in 1992 and since then has been developing rapidly, taking one of the leading positions in the production of plastic boxes in the Baltic states.
The plastic boxes produced by APV Polimērs can be used for packaging, storage and transport of food and non-food products. All the company's products are made from high-quality HDPE and PP material. The boxes used in the food industry are issued with a manufacturer's declaration of conformity, which certifies that the plastic boxes comply with food packaging standards.
APV Polimērs offers its customers a wide range of plastic products for food and non-food products. The fast growing company is currently looking for new opportunities, new directions towards reliable partners, and strengthening its position in the already covered market.
The company's main products are plastic boxes, pallets and containers. All pallets have European harmonised dimensions. Boxes are available in different sizes.
INDIVIDUAL SERVICES
Manufacture of plastic products
APV Polimērs offers the manufacture of plastic products on your moulds. In addition, we are happy to help you design a new product. We can label boxes purchased from us or elsewhere to make your packaging stand out.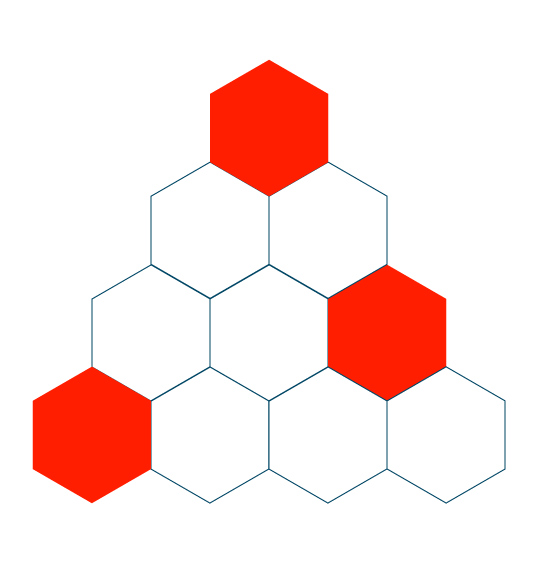 Create tomorrow already today!
Find out what's important to you and get a partnership offer.