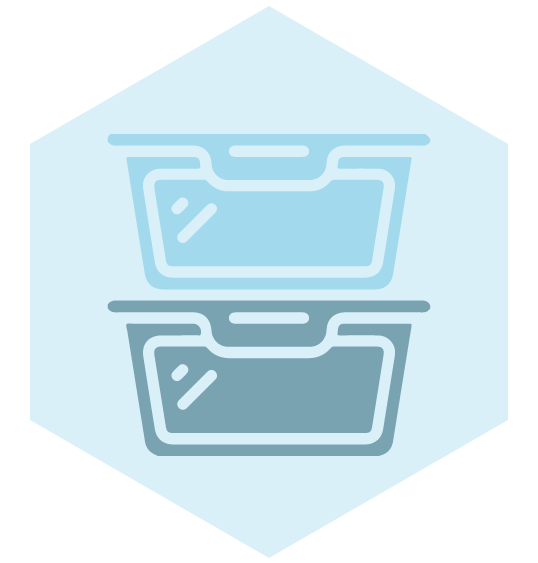 About the company
A diversified partner in the packaging sector
Our goal is to offer our partners fast and convenient cooperation. For more than 30 years, APV Polimērs has been accumulating experience and expertise in the field of plastic injection moulding, especially in the production of reusable packaging. Our specialists will answer your questions in a short time, and help you find the best products or solutions for your needs. We believe that:
Fast communication is the key to success
Excellent specialists make a great team
A unique solution can be found for every challenge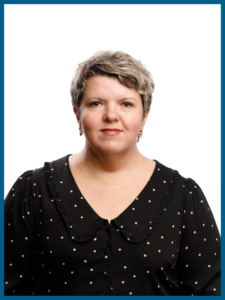 GITA DUDŅIČENKO
Sales Manager (Latvia)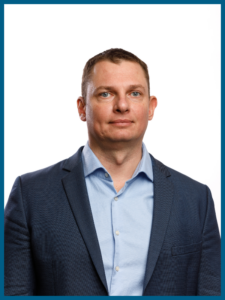 MĀRIS EIZENBERGS
Sales Manager (Export)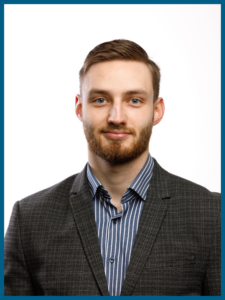 ANDREJS PETROVS
Operations Manager

IMPORTANT OPINIONS
Let our customers speak for us

APV Polimērs SIA and Multipack SIA have been partners since 2005 and on the basis of mutual agreement sell plastic boxes, both for food and non-food product storage and transportation. We confirm that APV Polimērs SIA has responsive communication, good quality products and a wide and flexible product range. We highly appreciate the above mentioned cooperation and wish the company continued successful development!

The Stiebri farm is a sea buckthorn grower and one of the most responsible stages in this process is the transport of the harvested berries from the field to the freezing complex and then between freezers of different temperatures. To do this successfully, it is necessary to have boxes that are spacious and easy to handle, and that are suitable for repeated freezing and defrosting. Last season we had a very good cooperation with APV Polimērs, who produced these boxes for us. We were pleasantly surprised by their understanding in dealing with various issues, including the company logo. I can definitely recommend APV Polimērs to anyone who has such a need!

Recently I had a photo-project in my company and needed to get different coloured boxes quickly. I found the company on the internet, called to check availability, and within a few hours I was there to pick up the boxes. The warehouse is close to Riga, so I didn't have to travel far. I also liked the fact that there is a large selection of different colours and sizes on site. And the good thing is that there is no minimum order quantity – I could buy one or a hundred boxes. 
SUSTAINABILITY
Working with plastics is our way of life
Therefore, we are aware of our impact on the world around us. Sustainability is an integral part of our thinking. It is the core of our focus when choosing suppliers and manufacturing methods, types of raw materials and sales mechanisms.
With an eye to the future, we offer our customers products made from both virgin and recycled materials.