We offer box labelling with hot stamping, barcode labels and RFID tags.
Labelling is a great way to make your products stand out on the shelves, to bring a special touch to the presentation of your products. In addition, labelled boxes are less likely to be confused with other people's boxes. Your logo on the boxes will therefore save you money by reducing the number of missing boxes.
Labels with RFID tags or barcodes facilitate internal logistics at all stages of production. Thanks to these labels and special equipment, you can quickly and easily find out where any box containing the products you need is at that moment.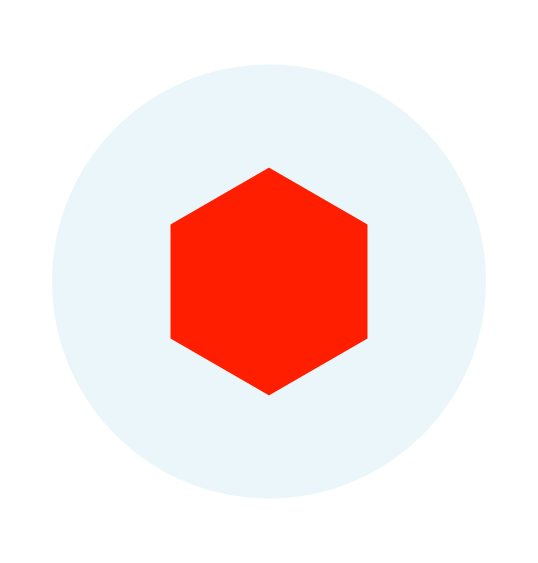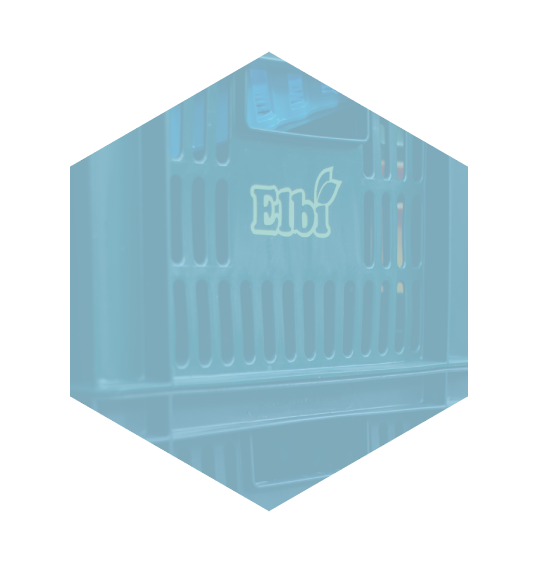 Frequently asked questions
Create tomorrow already today!
Find out what's important to you and get a partnership offer.